To have a dream and be able to share and live that dream with another, is possibly one of the best wishes to be granted.
We met on a tiny little island, Jaco being the Executive Chef, myself being the Massage Therapist and Yoga Instructor. Mnemba Island is North East off the coast of Zanzibar, East Africa. With only the Lodge and staff accommodation being on the island it is a pure bare foot paradise. Surrounded by clear tranquil waters, snow white soft sand and indigenous forests, creatures of various forms call this patch of sand home - as did we for nearly four years.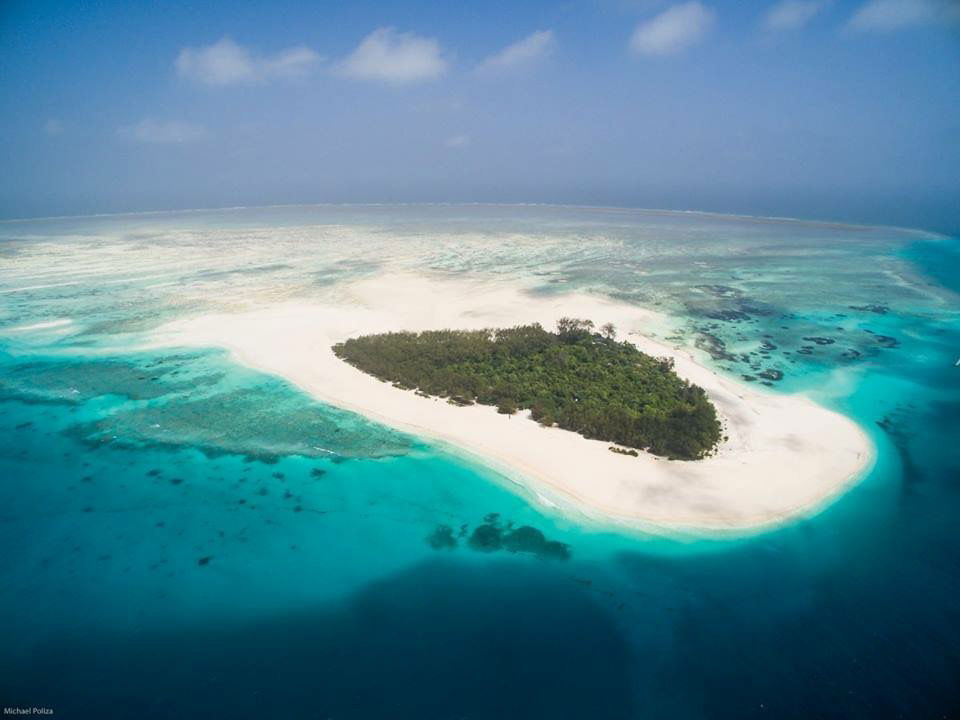 Mnemba Island

Living for weeks on a tropical island, which lies just a few degrees South of the equator, one begins to miss the changes of the seasons. Although there are seasons, they are subtle and gentle as they move from one to the next.
And so we found ourselves, during a leave cycle, heading into the Amathole Mountains of the Eastern Cape to cosy up by a fire and enjoy the chills of winter in Hogsback. After that first visit we returned every year, being drawn back by the magic which seems to blanket this beautiful mountain. The openness, the forests, the waterfalls, the energy and everything in between.
On our third visit, we viewed a property. Out of curiosity, out of a deeper desire to stay, out of a wish to call somewhere home. Our home.
And so the dream began to take shape.
The first property we viewed fitted everything we were looking for. We fell in love with the waterfall, the forest views, being on the edge of town and the 'maintained' yet unloved gardens and structures. This was it, a place we could see potential in beneath the overgrown and uninhabited years. Some thought us crazy for buying a property which had no perimeter fencing of any kind, was widely overgrown with bramble, was heavily contoured, and had a tired and sad little timber house standing on it - yet to us it was the adventurous challenge which lay ahead.
Since moving here in 2016, the tired little timber house has had a lot of love and energy thrown into it. Keeping much of the original structure, we removed internal walls to open up the space, exposed beautiful wooden floors which had been hidden under layers of linoleum, added colour to the walls and then got creative with up-cycling - making it our very own sanctuary.
We have gained a wealth of knowledge and skills over the months of building, renovating and repairing. Almost everything is done with our own hands, giving us the satisfaction of what we see in our minds to physically creating it and then it standing before us.
Building thus far has definitely not been easy - but has definitely been rewarding. We wanted Organic Origins to be a place to reset the mind and body. To unplug from technology, to be able to take a deep breath of fresh air, to go for a long leisurely walk, or to not do anything at all! To slow down and perhaps reset.
We designed and created accommodation with the romantic ideas of being tucked away, private, quiet. A sanctuary among the leaves, with views over the forests. Yet with warmth and cosiness, keeping the comfort factor high, with a gentle nudge to slow down. Much is hand made, or up-cycled; giving each spot a unique feel and character, with a story thread which weaves through the process of the space itself.
And so the thread continues to weave our story as we continue to explore, create and share a lifestyle we appreciate every day. And hope to share with you.